Moving into the 2021 Call of Duty season, I thought the OpTic Gaming style could use a refresh. I wanted the organization to remain at the forefront of the industry in terms of its brand identity.
Despite still liking the designs from the previous year, I felt the graphics relied too heavily on the same background elements. The identity ran the risk of becoming over-saturated by this replication. It is my belief that keeping the identity fresh and each graphic unique would ensure the social audience and fans would stop and look at each post by the organization. I believe when posts look too similar to each other, fans begin to 'tune out' social posts.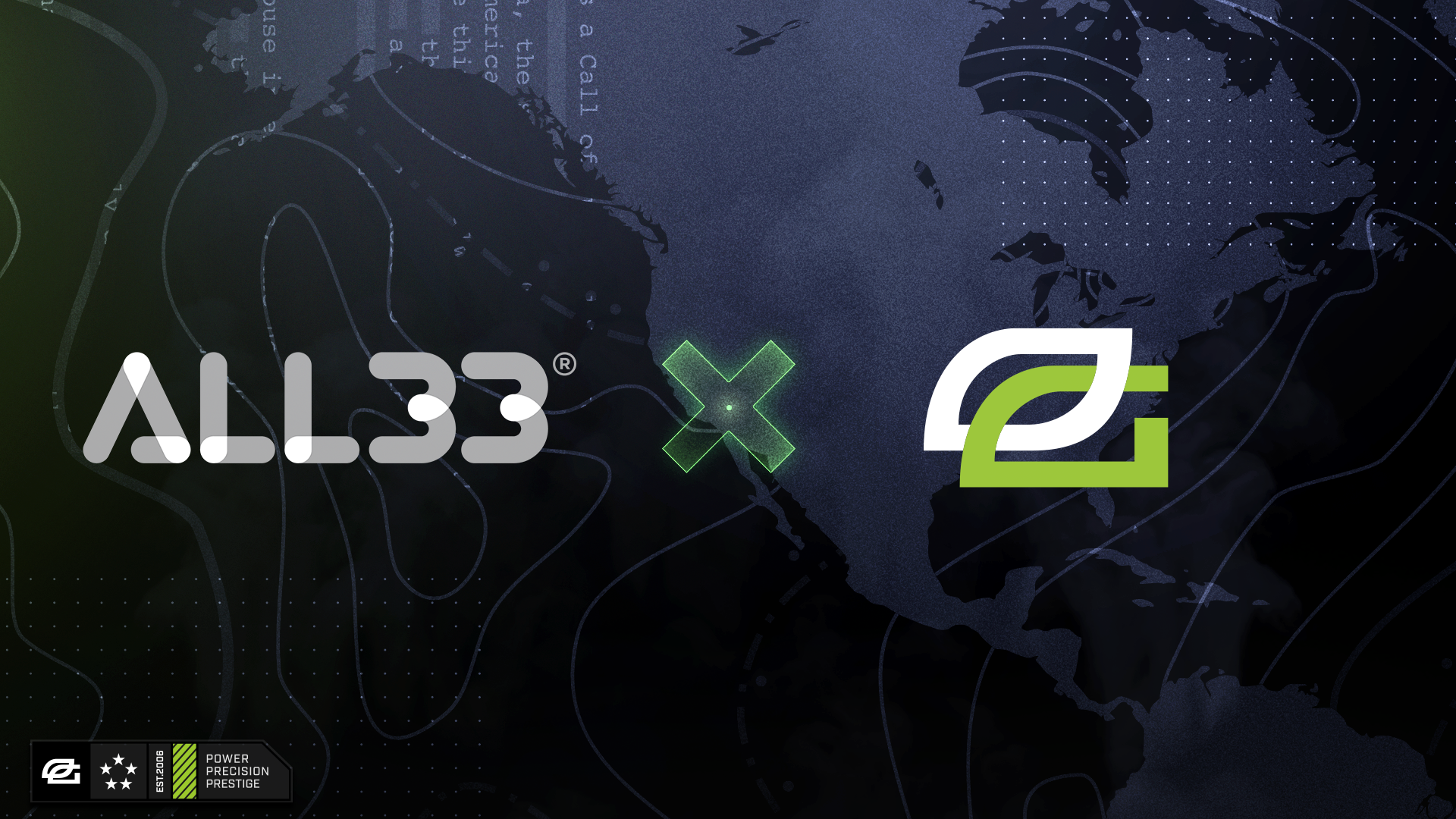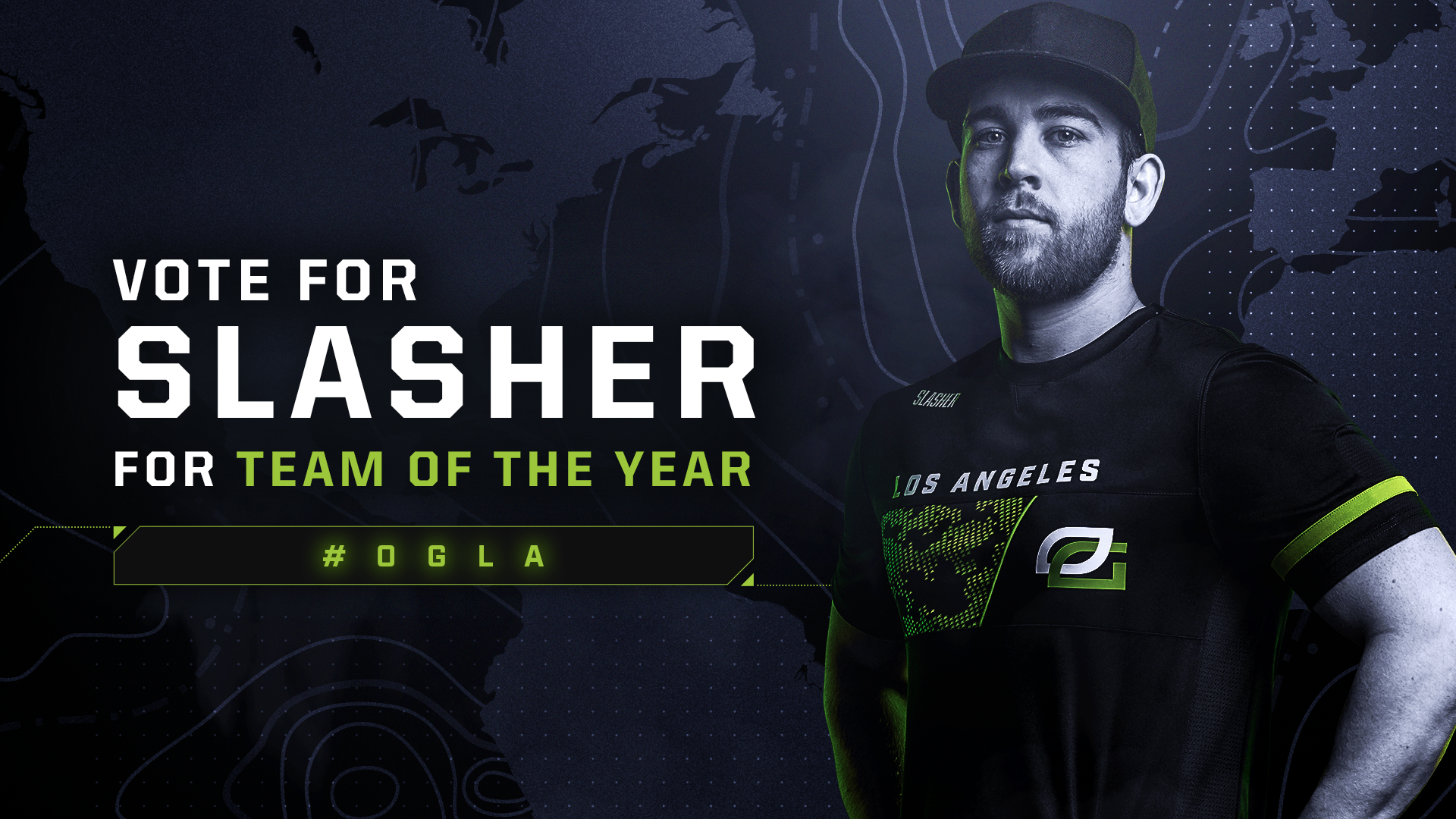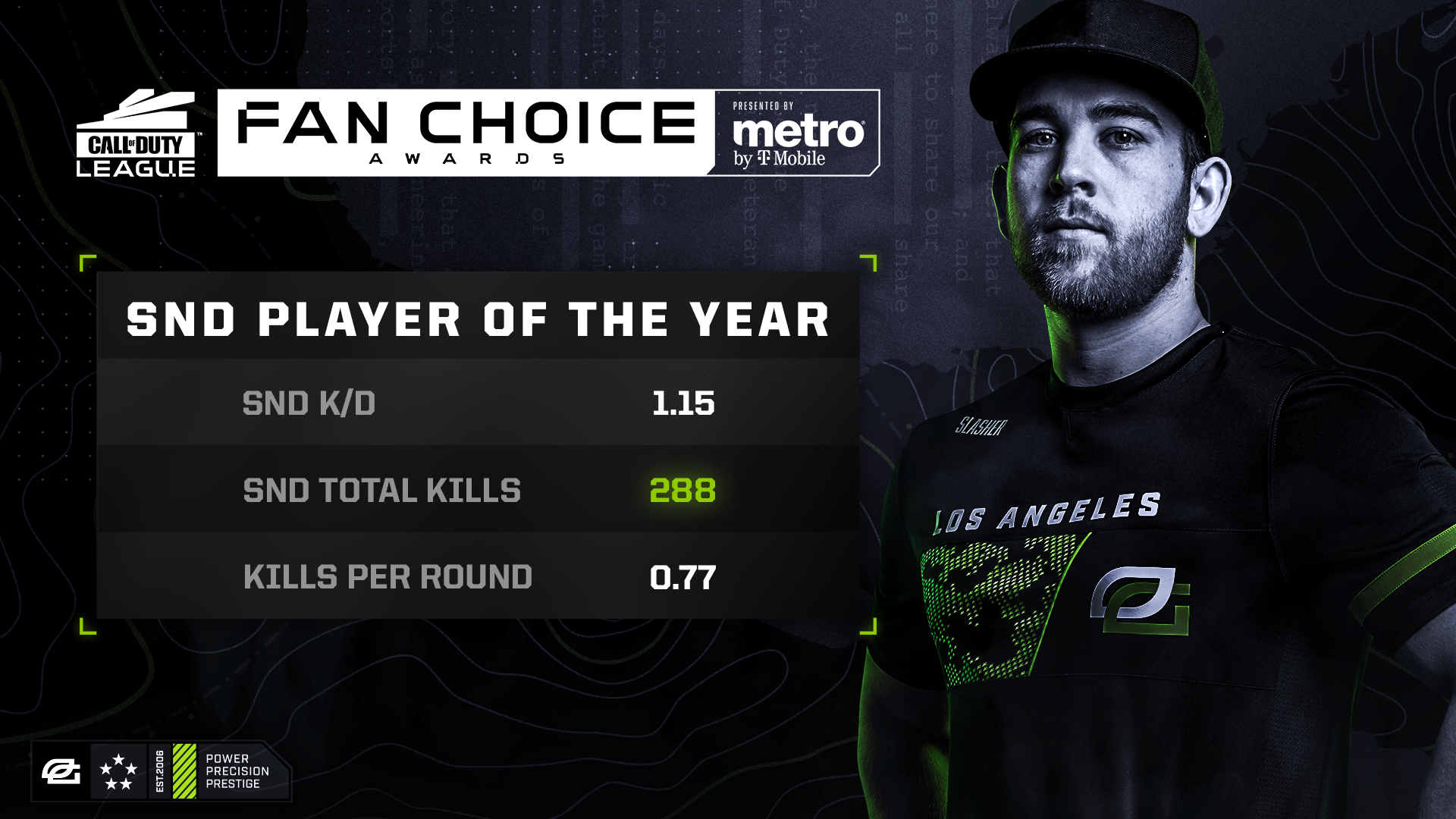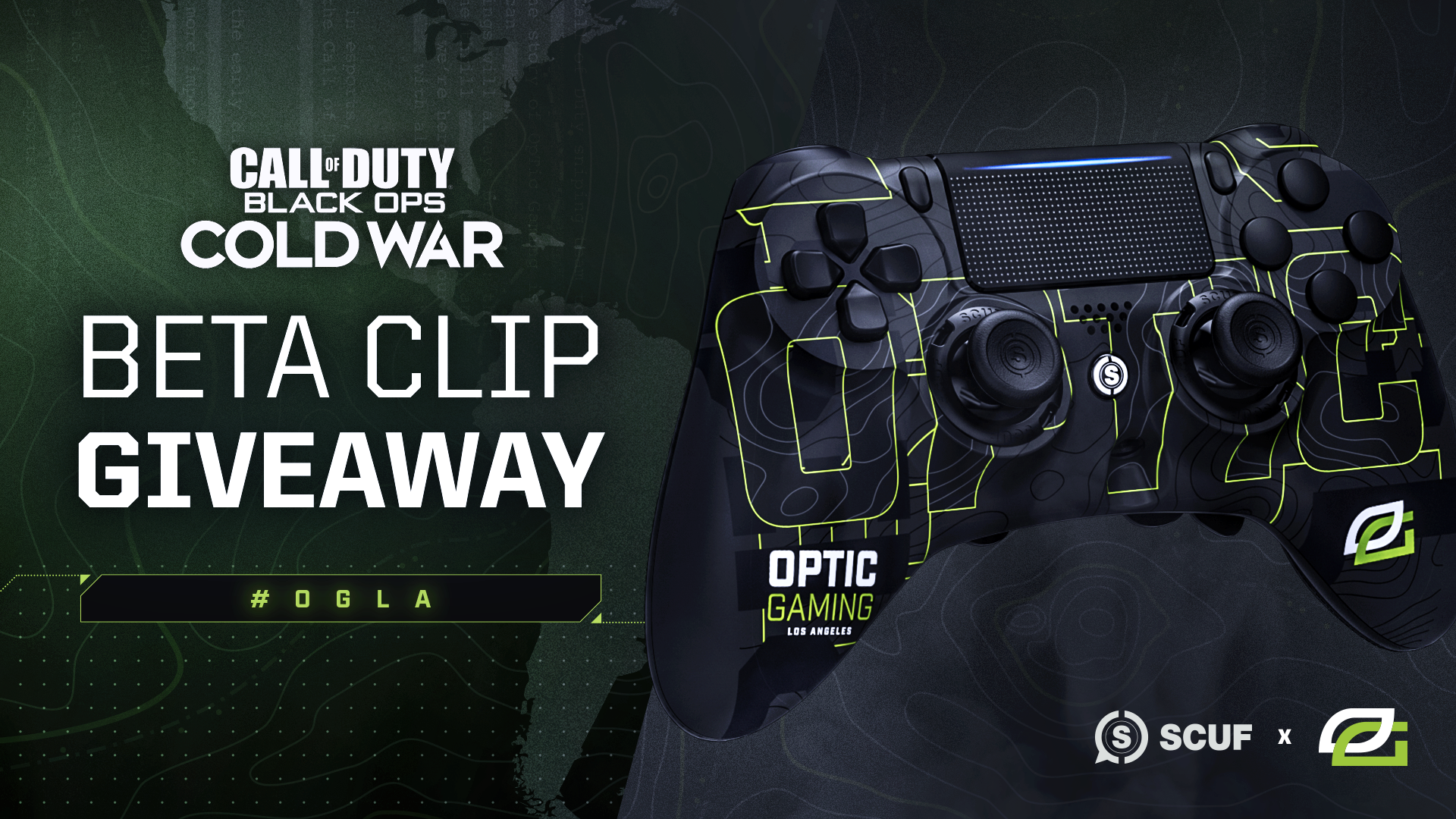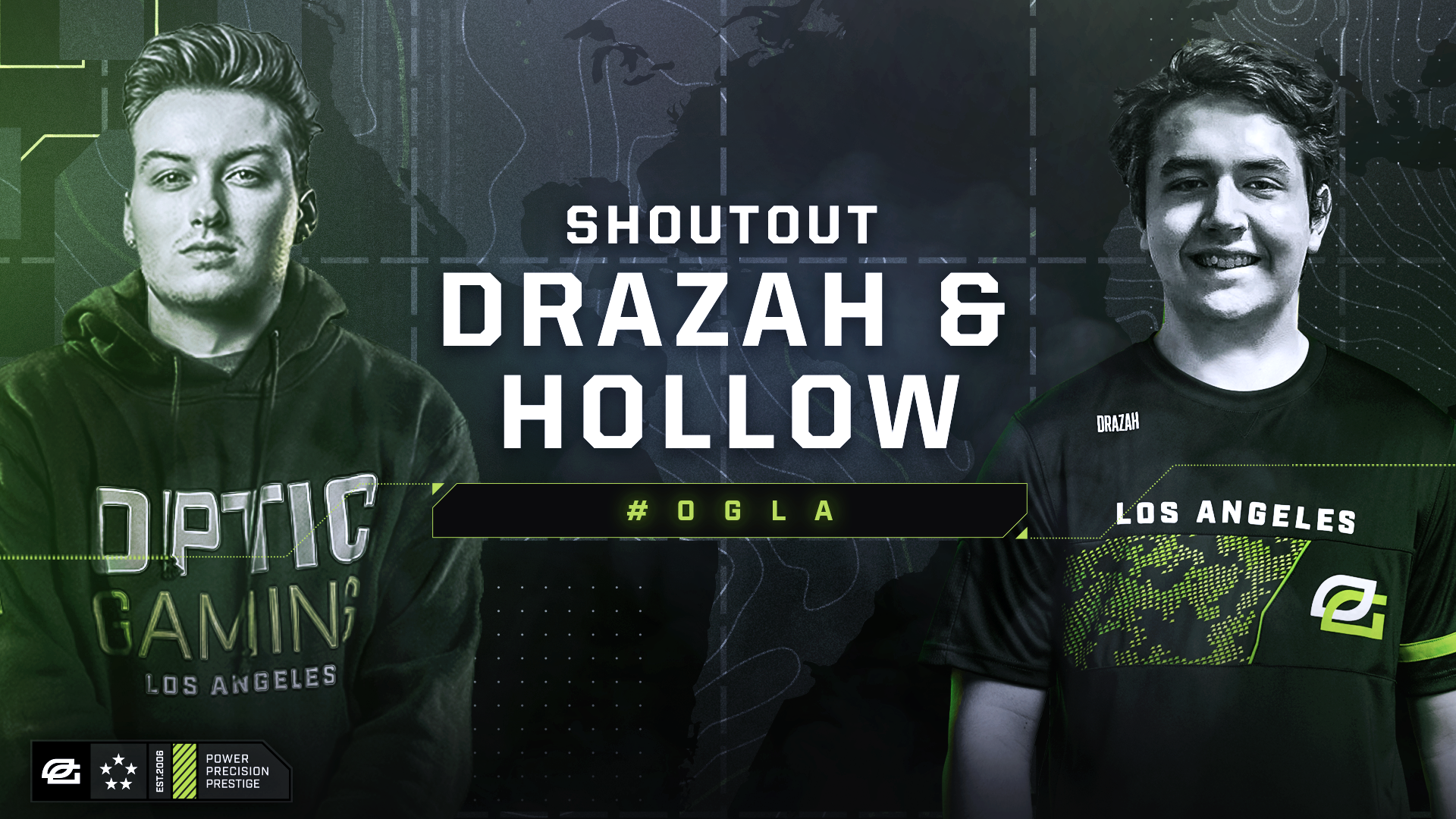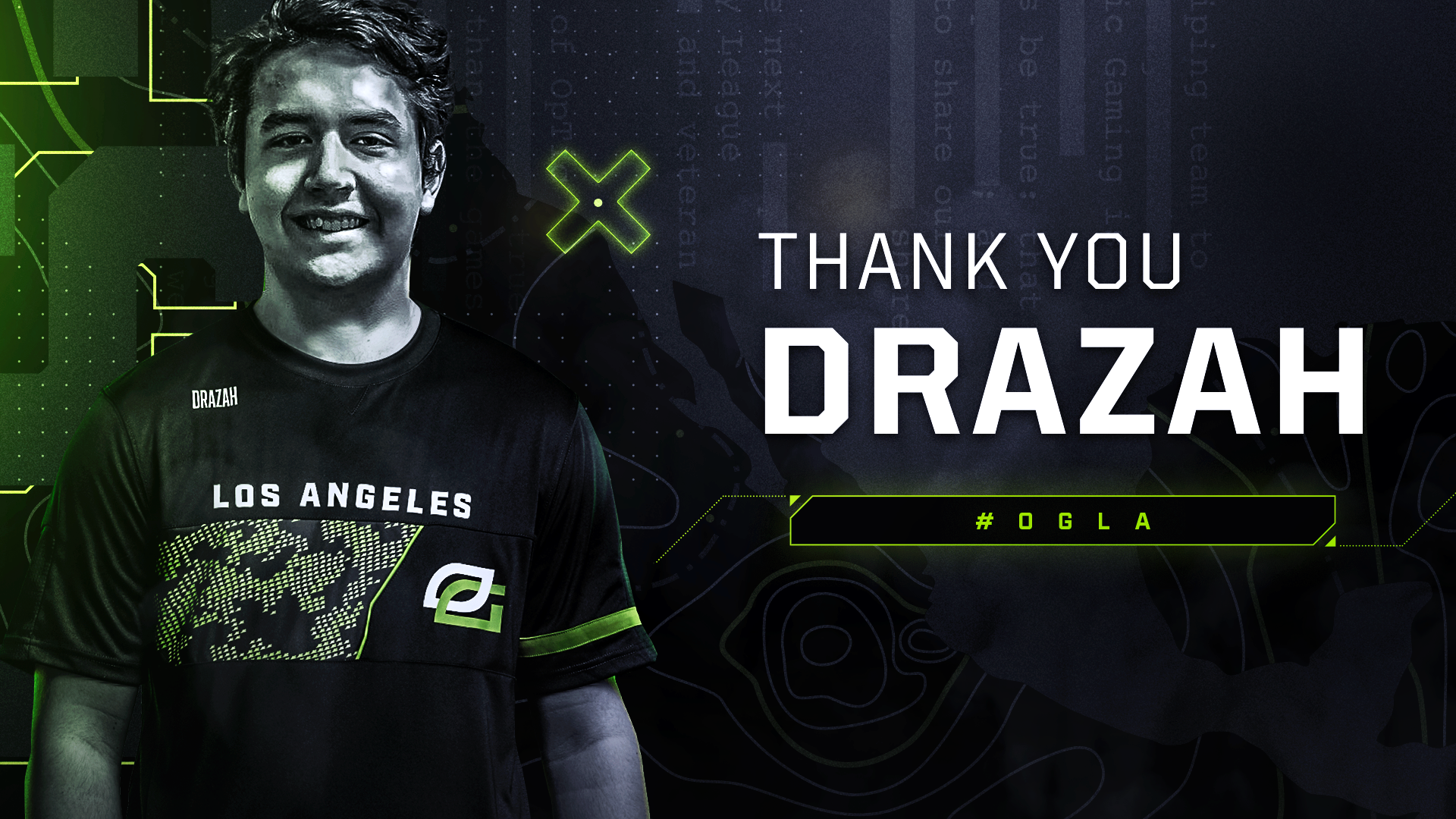 Going in 2021, I wanted all fans to pause when looking at an OpTic Gaming Los Angeles post. I thought the most effective way to do this was to analyze all of our 2020 social posts and create bespoke and unique graphics for each an every possibility based on our previous year.