OpTic Gaming collaborated with Champion to produce multiple collections of lifestyle wear including hoodies, shirts, joggers and an embroidered jacket for our players.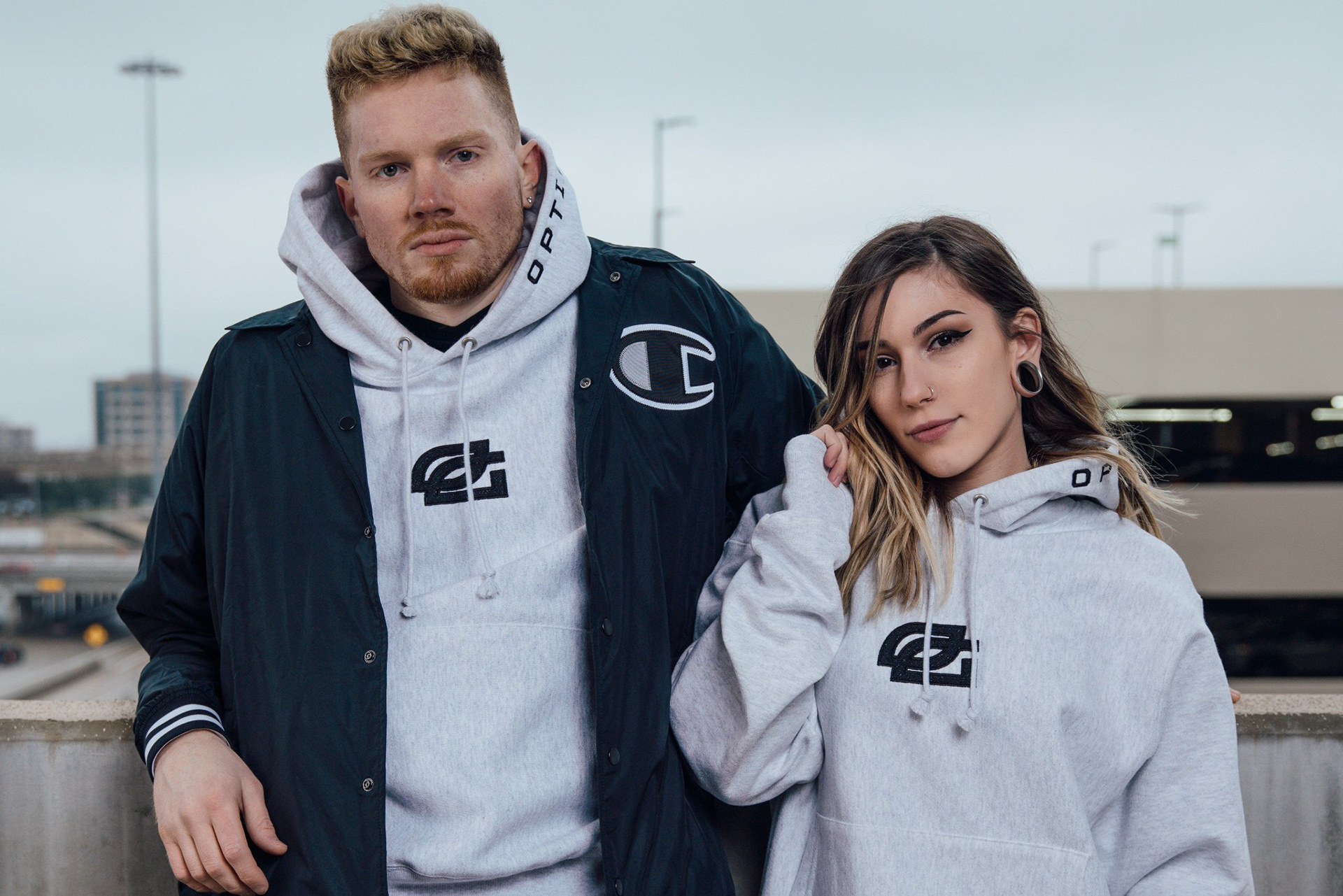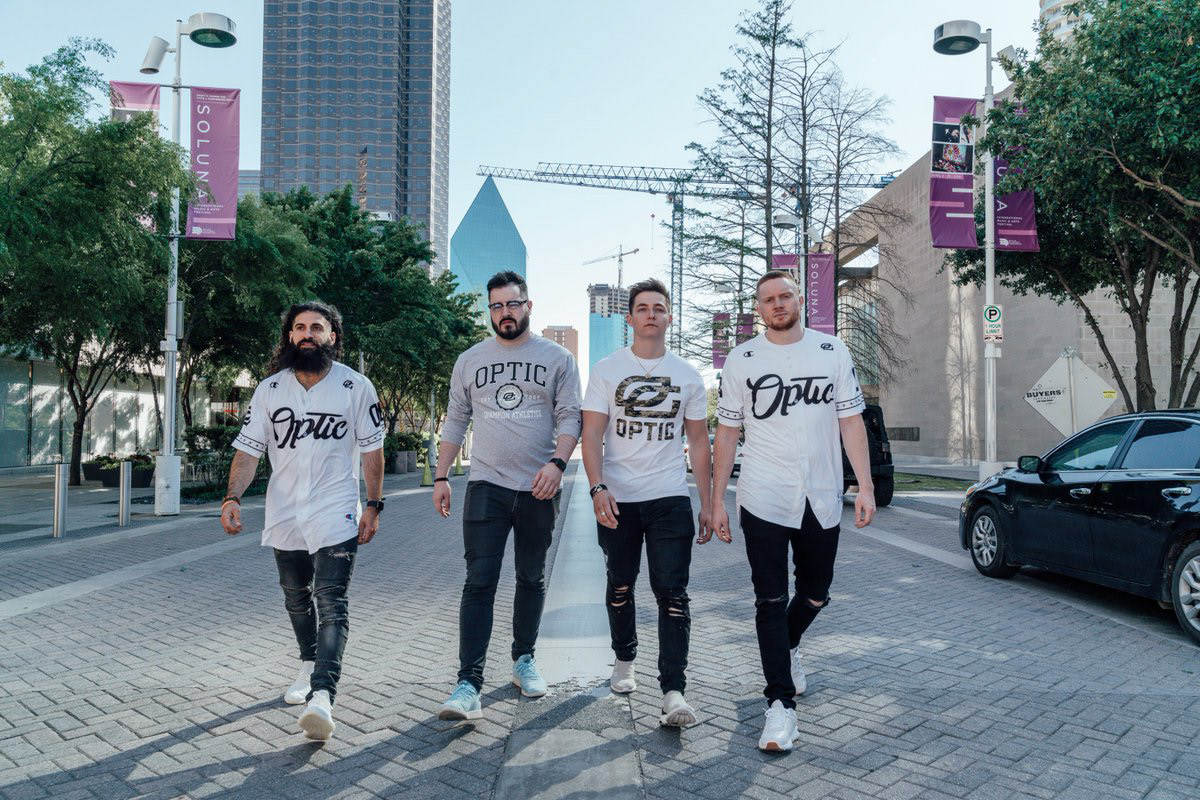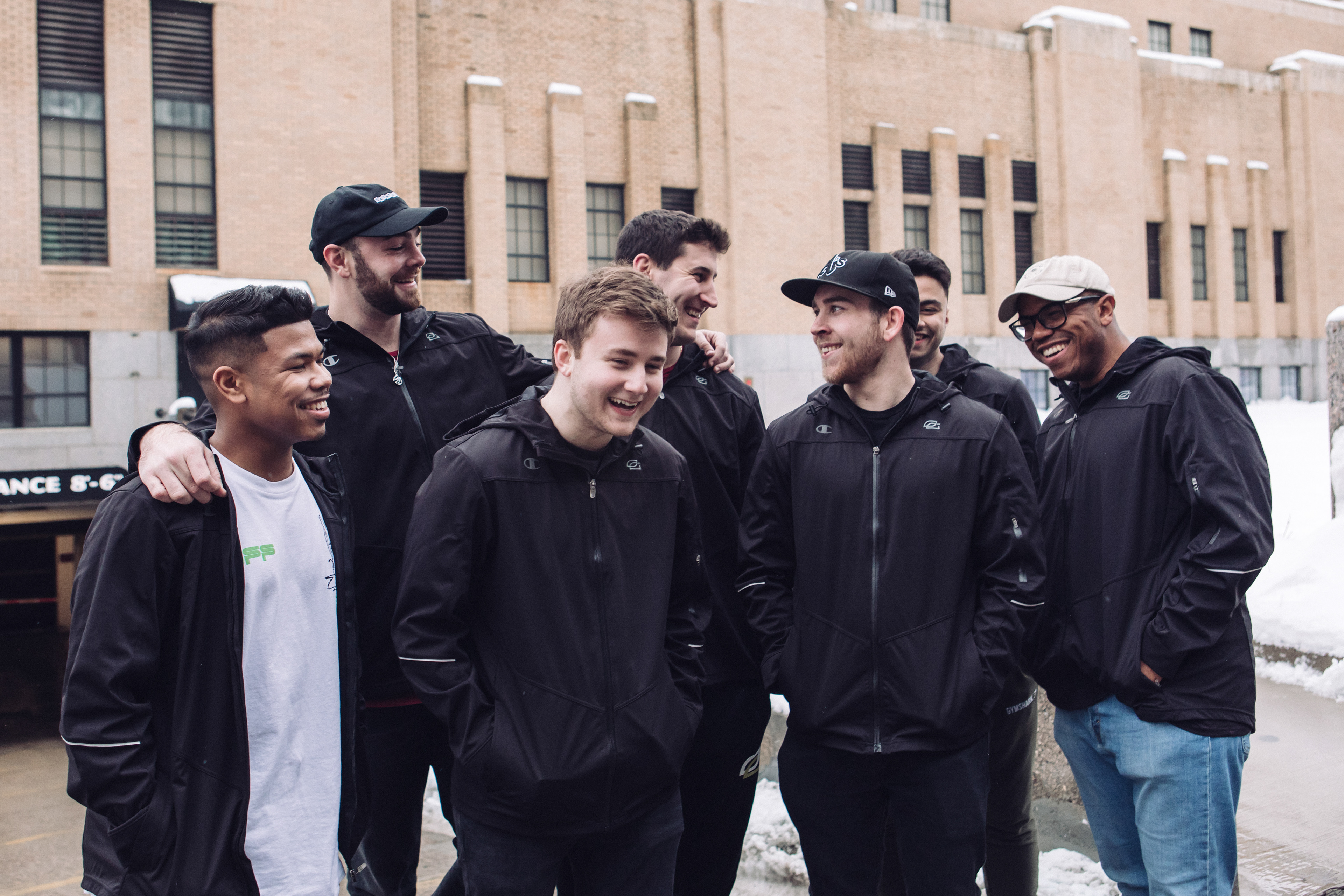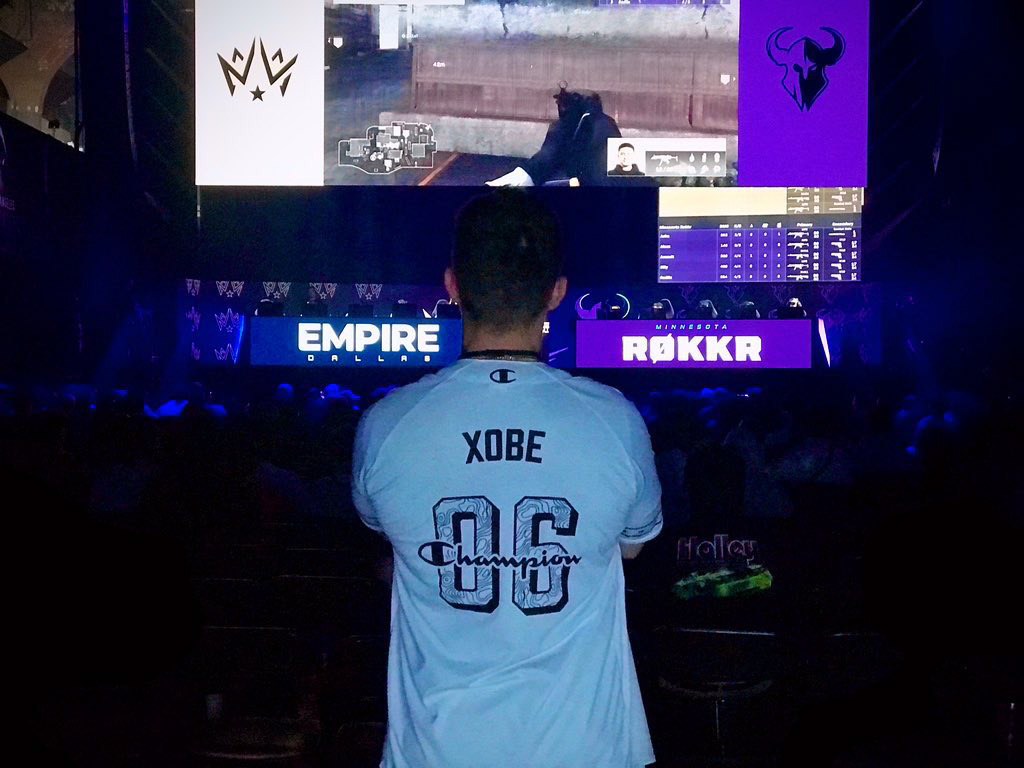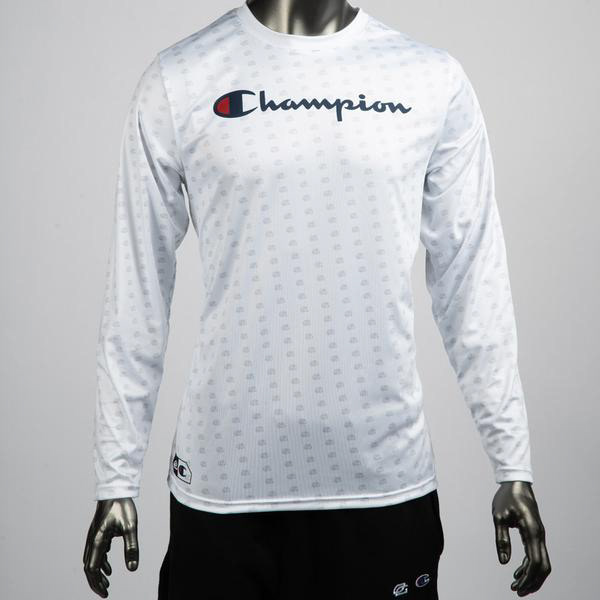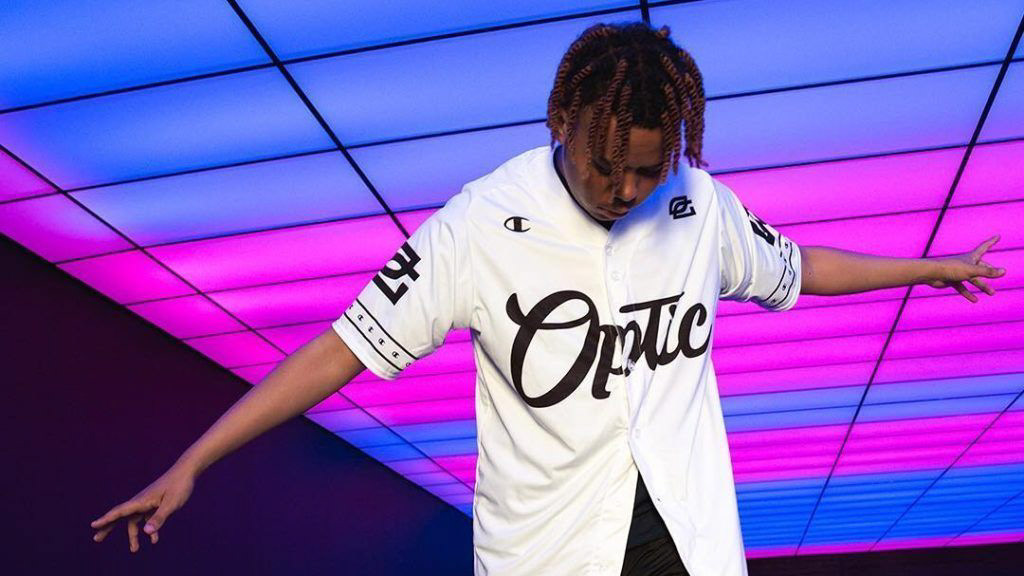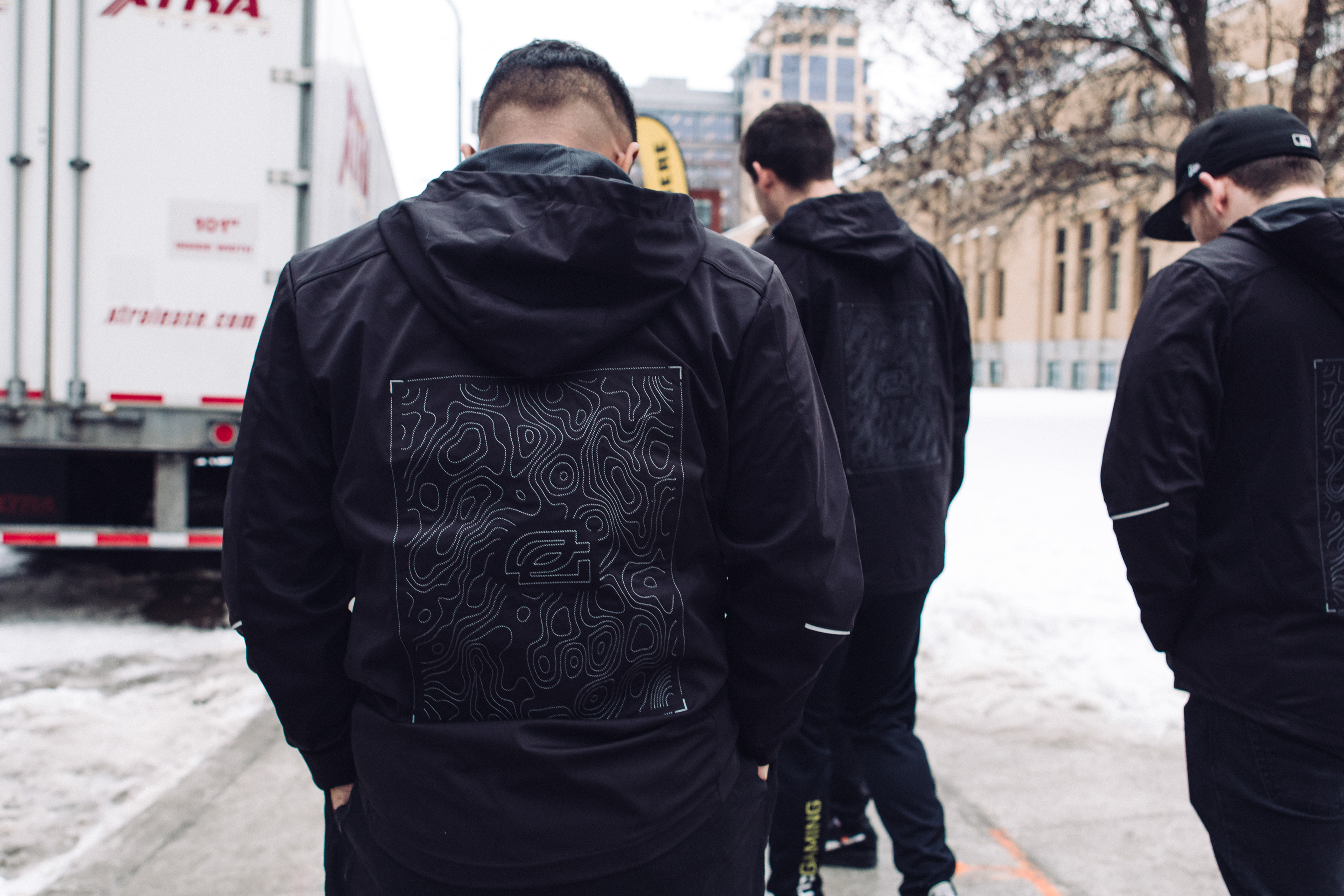 The 2018-2019 OpTic Gaming jersey made a statement with its intricate details. Of course we maintained the OpTic Gaming tradition of wearing our black jerseys for regular matches, and saving the white jerseys for Championship Sunday.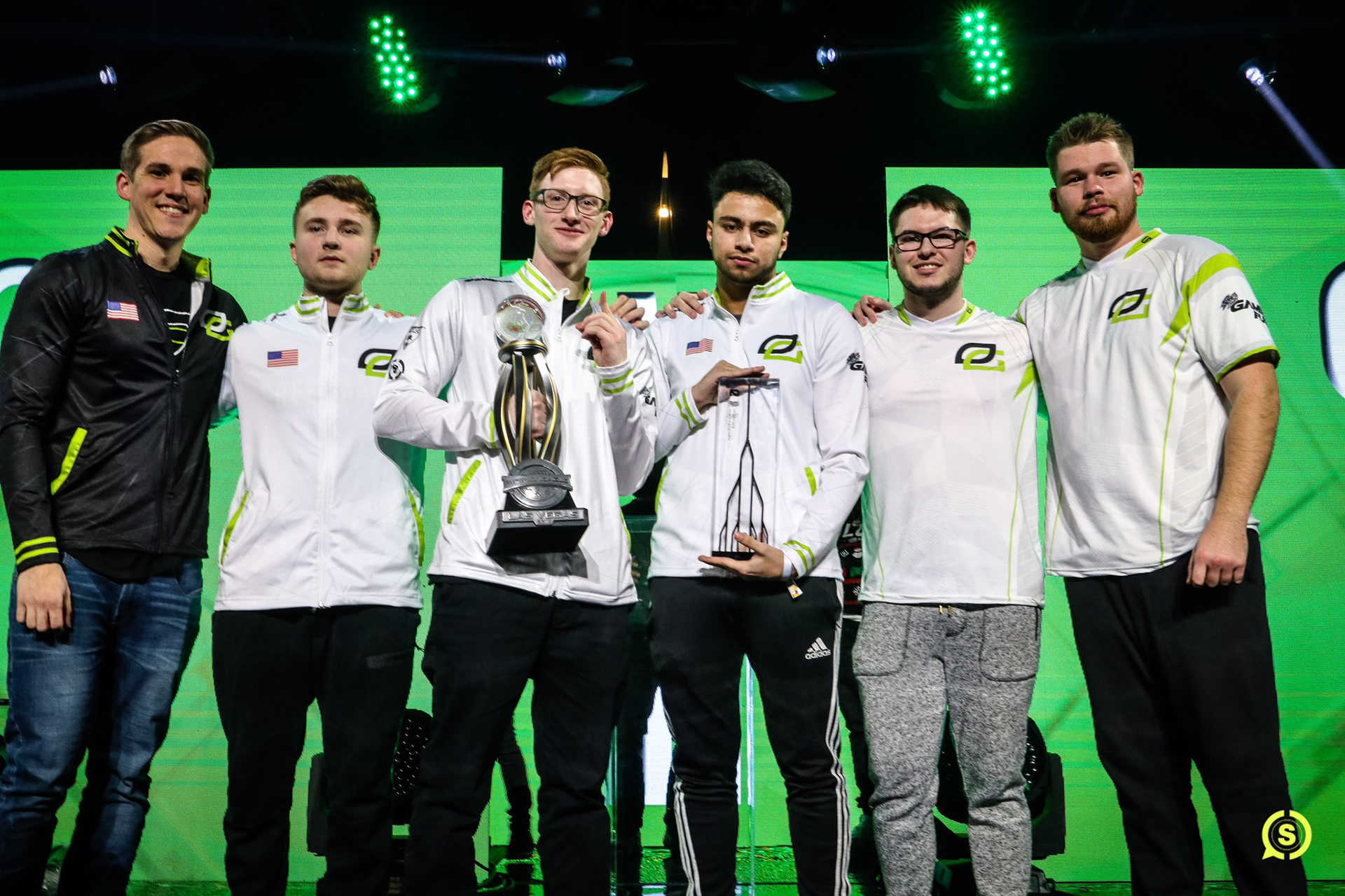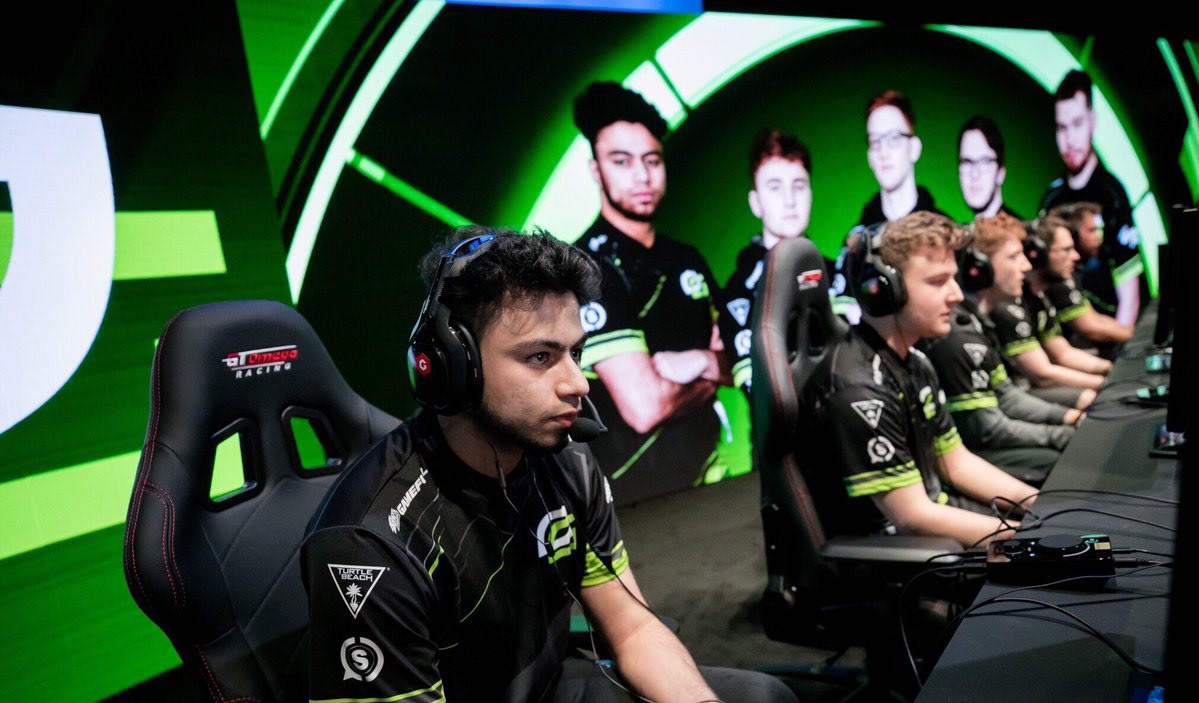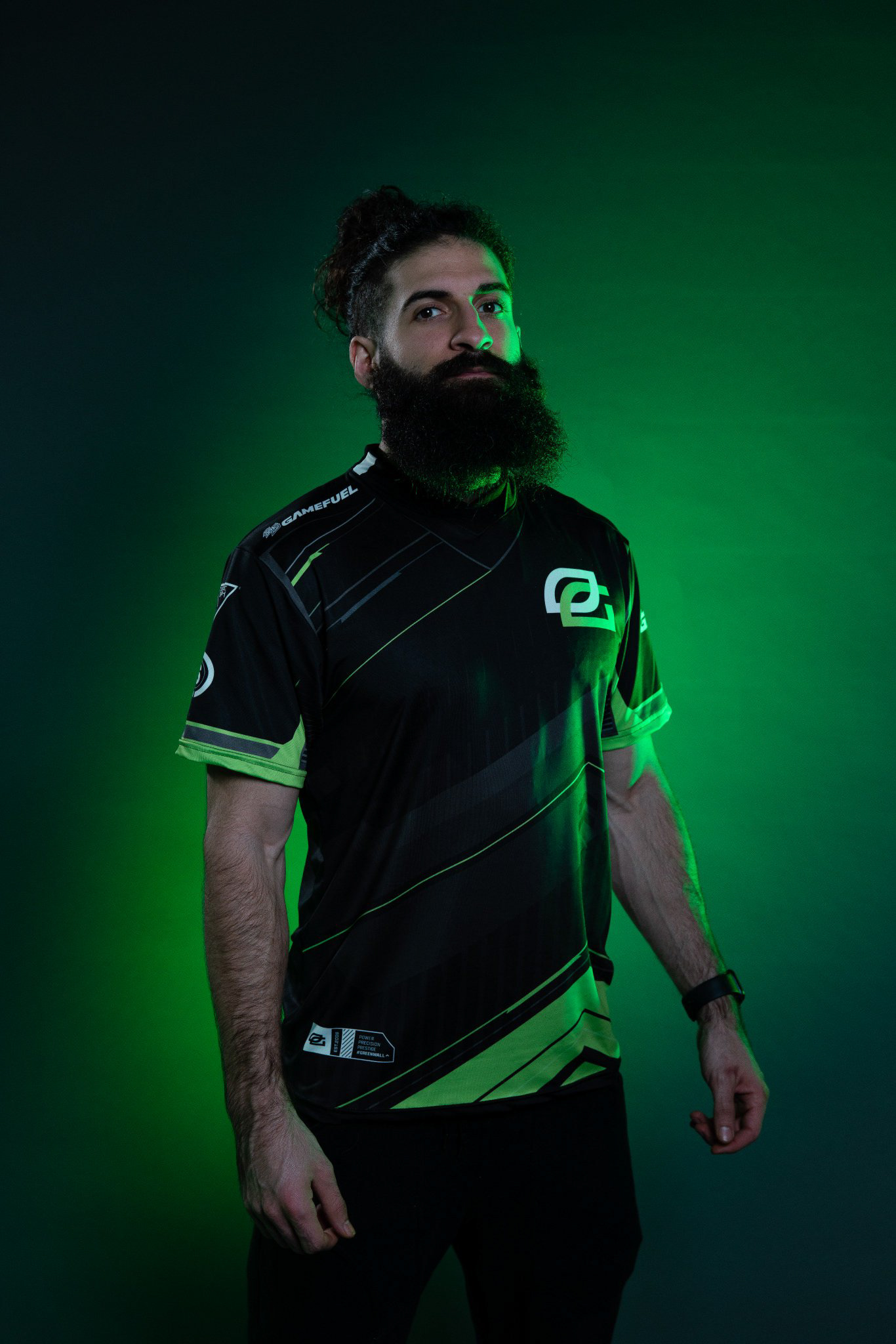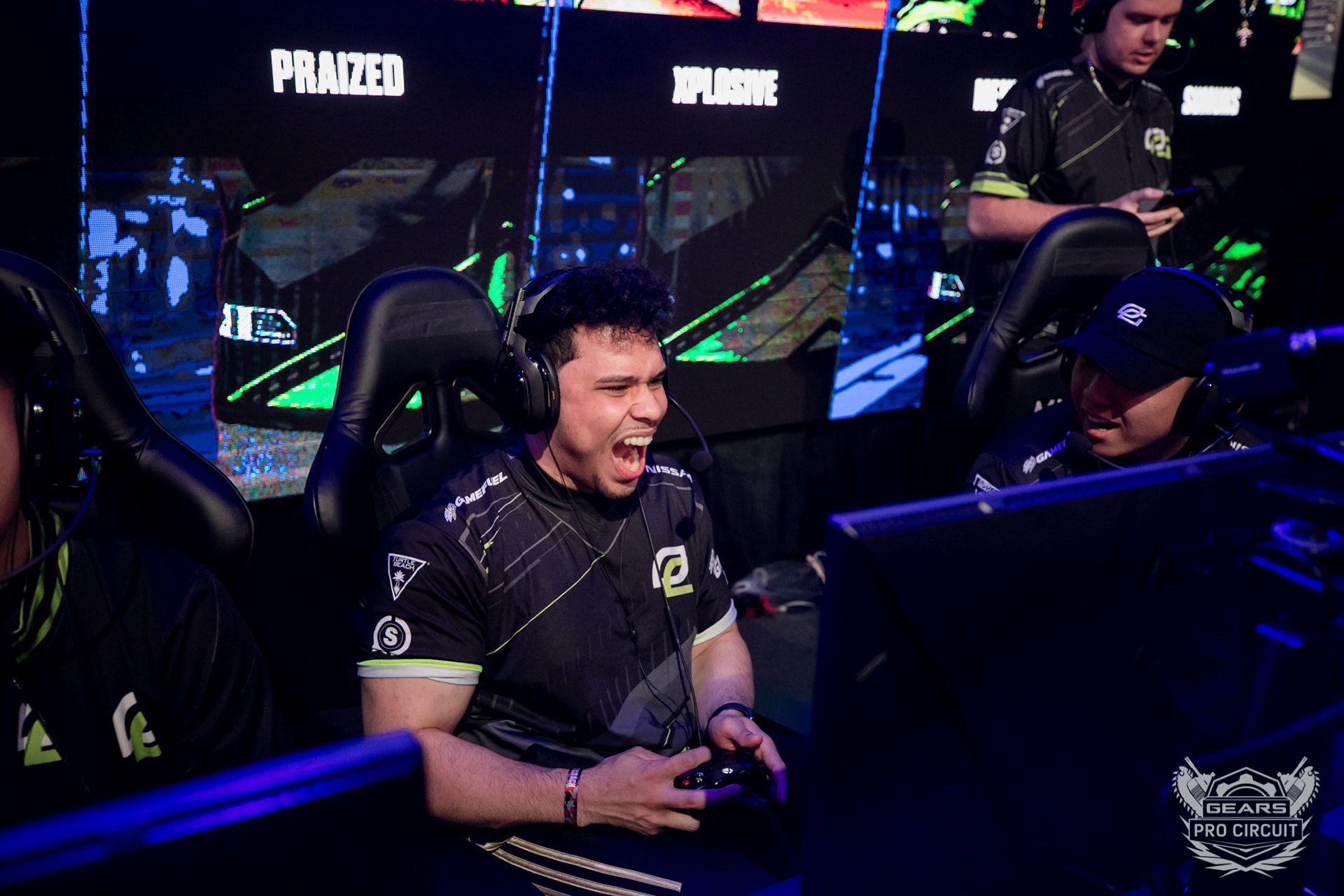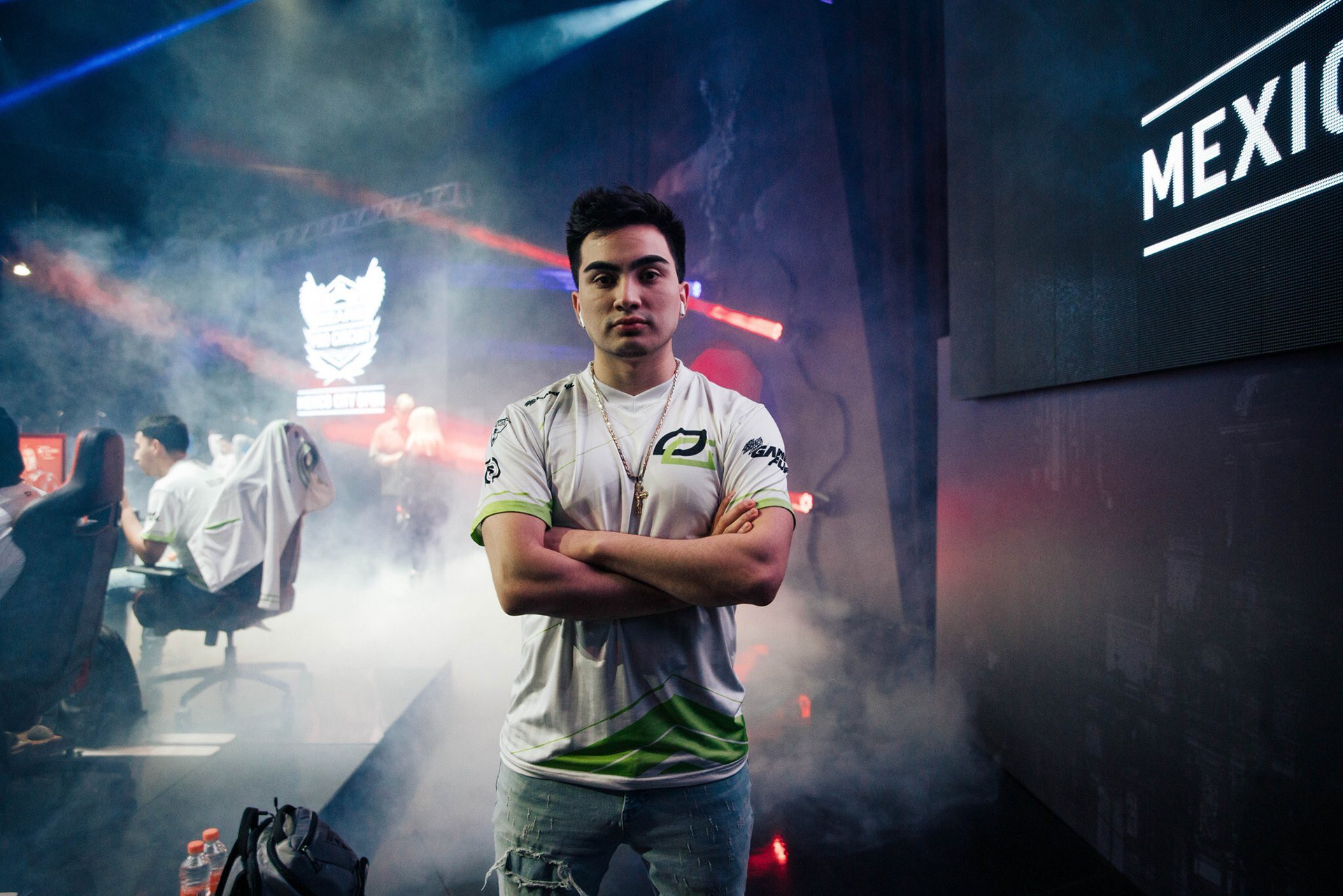 Apparel produced between 2018-2020.